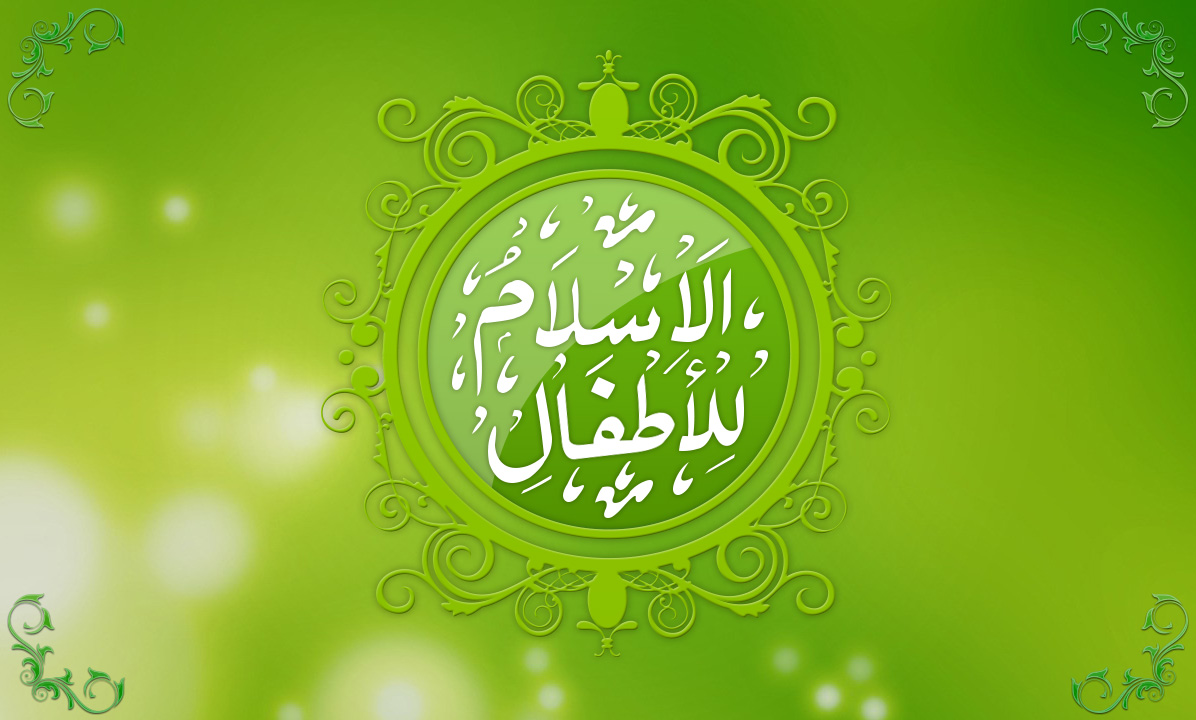 Course Code : IK-01
Prerequisite : None
Course for : Children 3 to 12 Years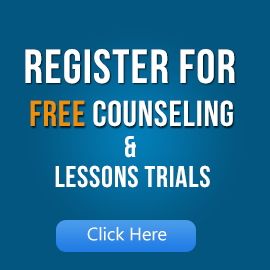 Section 1: Quran
What is Quran?
Surah Al-Kawthar
Surah Al Fatiha
Surah Al Kafiroon
Surah Al Ikhlas
Surah Al Falaq
Surah An Naas
Section 2: Kalima
Kalima-e-Tayyib
Kalima-e-Shahadah
Kalima-e-Tamjeed
Kalima-e-Tawheed
Kalima-e-Astaghfar
Kalima-e-Raddi Kufr
Islam and Imaan
Section 3: Islamic knowledge
Allah the greatest creator
Prophets of Allah
Durood shareef
Books of Allah almighty
Our enemy
Stone from paradise
Islam & pillars of Islam
Khana-e-Ka'bah
Masjid-e-Nabawi
Guardian angels
Paradise and hell
Section 4: Salah/Namaz
What is Salah?
Who do we worship?
Names of 5 prayers
What do we do before Salah?
The key to paradise
Salah step by step
Section 5: Islamic Manners
Sleeping and waking up
Before doing any work
Before & after eating
Thank you and sorry
Sneezing
Drinking water
Entering and leaving home
Entering and leaving Masjid
Ascend and descend
Saying Alhamdulillah
Du'a for knowledge